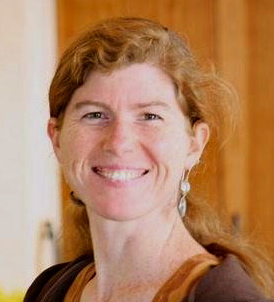 Welcome! My name is Jennifer Buys, and I am a licensed practitioner of Chinese Medicine and massage therapy, based in Corvallis, Oregon.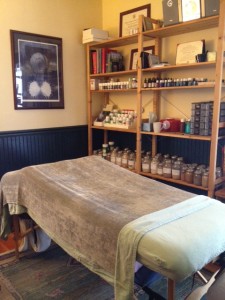 In practice since 1996, I employ a wide variety of therapeutic tools to help all people in their journey toward wellness.
Some of these tools include acupuncture, herbal medicine, therapeutic and relaxation massage, kinesiology, craniosacral therapy, reflexology, cupping, moxibustion, and the therapeutic use of essential oils.
Please contact me directly for a consult so that I can help you achieve optimal health and wellness.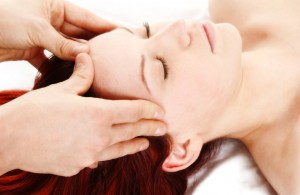 About Jennifer
Jennifer has worked in the field of holistic health since 1996. She trained at the Oregon College of Oriental Medicine and the Oregon School of Massage, where she completed a Master's Degree in Acupuncture and Oriental Medicine, as well as advanced degrees in massage therapy. In addition, she completed an internship in Chinese Medicine at the Chengdu University of Traditional Medicine in Chengdu, China.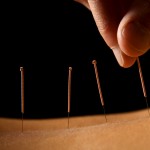 Two years of travel in Asia allowed her the opportunity to immerse herself in the study of Buddhist meditation, traditional Thai massage, and Hatha and Kundalini Yoga. In addition to specialty certification in cranial and visceral work with The Upledger Institute and Dr. Solihin Thom, DO, she has also completed training in the healing traditions of Dr. Richard Tan, Hannah Kroeger, Dr. John Christopher, and Dr. John Thie. Read More »